Home
000179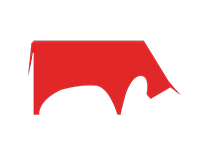 Home
000196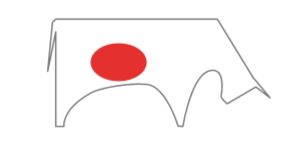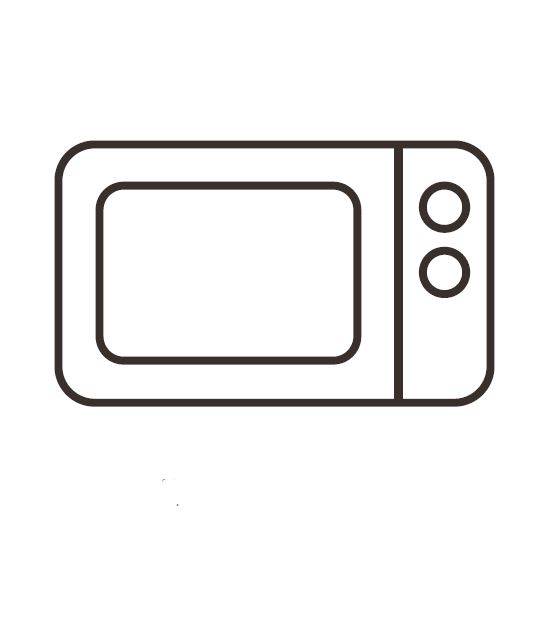 ---
Discover our preserves so you can enjoy our products in a different format. Try our León black pudding with a unique flavour, or let yourself be surprised by our ox cheeks prepared in a red wine stew in the traditional style. Enjoy authentic beef tripe, its texture and flavour. You will notice the difference with any other similar product.
Buy our preserves online, receive them at home in 24/72h and always have the ideal product available for a special occasion. To surprise your guests or to treat yourself. Prepare in minutes dishes that require hours of cooking and years of experience.
How and when will I receive my preserved beef?
You will receive your order within 24/72 hours. The preserved beef is shipped at room temperature, but once opened it should be kept in the fridge.