Limited edition Laberinth Cutting Board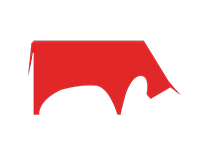 General information: A unique gift. Pieces made by hand with beech, cherry and jatoba wood and exclusively for ELCAPRICHO. Who better knows the weather than the trees, noble wood trees with which our boards are made. They are handmade boards of wood to testa, conceived to resist the passage of time.
Product type: Measurements: 36 cmts in diameter and 5 cmts in height. Weight 2.8 Kgs and reinforced with rubber legs.